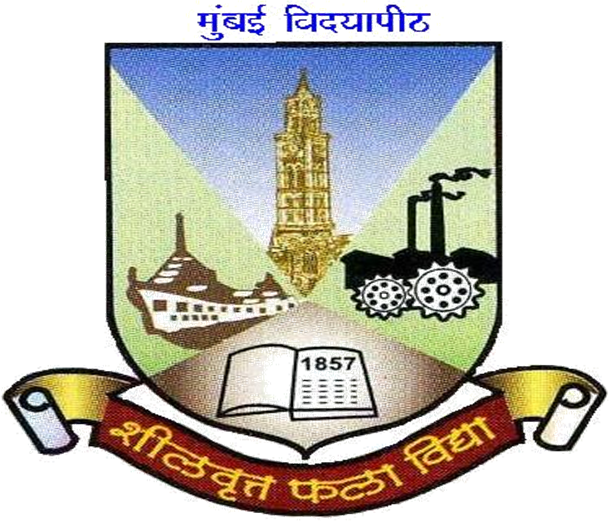 Mumbai University
Viva College Of Hotel & Tourism Management Studies
ABOUT B.Sc.HS
Hotel and Tourism management studies is one of the leading potential career Oriented Course of the day. The Viva of Thane to start this course at its College is one of the leading colleges Campus at Virar. The Course is 3 years duration.
DURATION
3 years full time degree course as prescribed by university of Mumbai.
ELIGIBILITY
45% marks in any Stream for open category. 40% marks in any stream for reserved category and HSC PASS.